Production of spoon bait's, mormyshka's and others fishing tackle. Wholesale
MANUFACTURE OF A TUNGSTEN MORMYSHKA.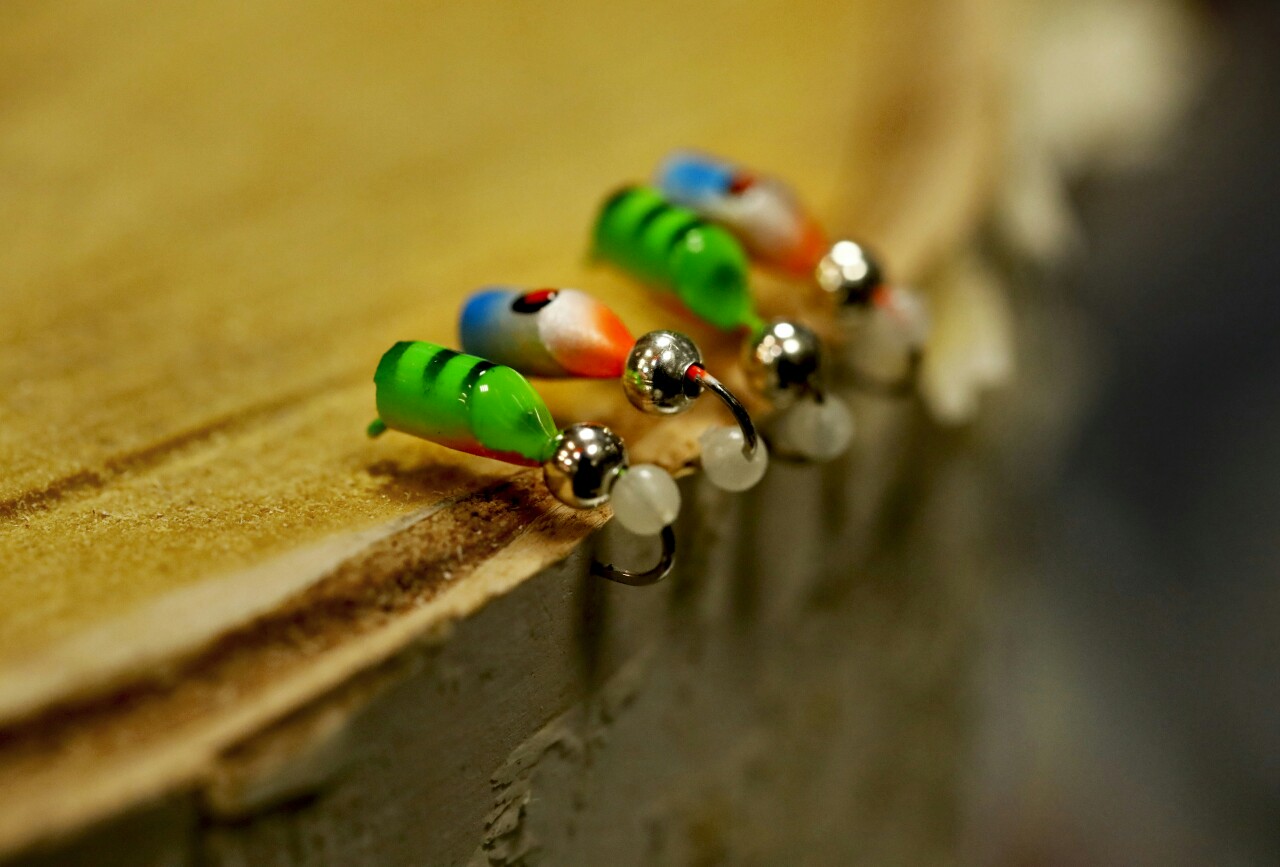 Mormyshka made of tungsten with a density of 19.3 g / cm3 and equipped with a hook "HAYABUSA" (Japan). The main advantage of a tungsten mormyshka - a lot of weight with a small volume. This feature gives great advantages when fishing, as it allows you to quickly immerse the bait to the required depth and feel the "game" of the mormyshka better.
HAYABUSA's thin pivot of hook allows you to use such a gentle nozzle, like a bloodworm, chemical sharpening of the tip, combined with an optimal heat treatment, reliably cuts and allows you to pull out a large fish.

In the manufacture of tungsten mormyshka's applied new technology, which is currently mastered in Russia only by specialists of the company. It allows you to significantly reduce the amount of technological grooves in the body of the mormyshka, necessary for soldering the hook, and to increase the strength of the connection of the hook and the body of the mormyshka.
SPOONS BAIT PRODUCTION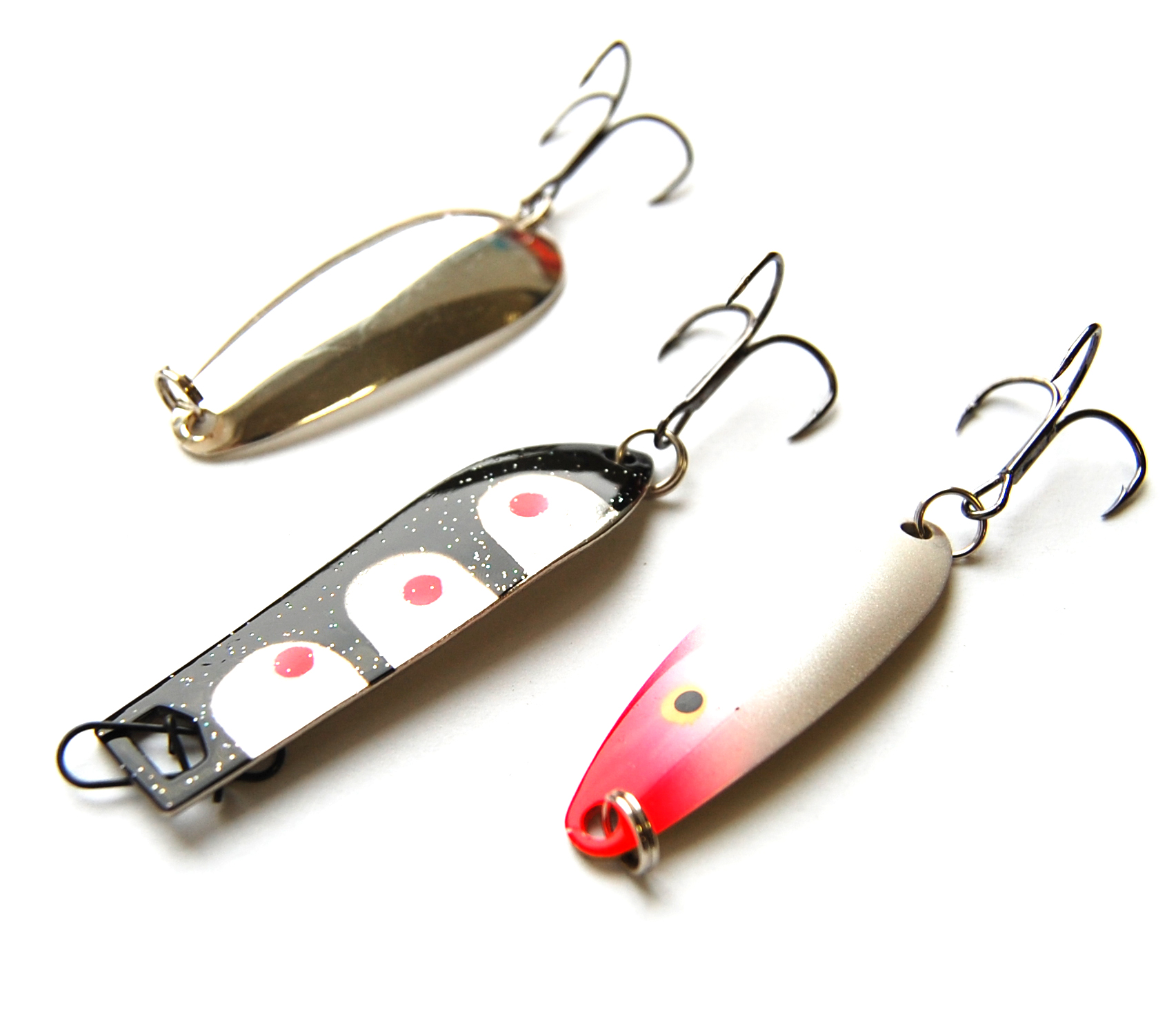 NORD WATER 'S WINTER PROGRAMS have been developed and successfully implemented by the Northern Works.
Winter lures for the sheer glistening of NORD WATER' s, tested on most Russian waters, have proven to be an effective bait for catching perch, pike and zander, and a wide choice of sizes and colors to choose the best lure for any fishing conditions and size of prey. Mirror electroplated coatings of lures fish see a mile away

To ensure the high quality of products, the manufacturer of Northern Works Ltd, taking into account the experience of generations of amateur fishermen and professional fishermen, implements its own design projects, applies modern materials and technologies, constantly monitors changes in world trends in the production of fishing accessories. Products for fishing, sold by us, are produced on high-tech equipment with the most severe and multistage quality control
The production process uses the best materials and the latest technology. Spoon baits and mormyshkas of the NORD WATER 'S -European quality in alliance with the latest achievements of technical design